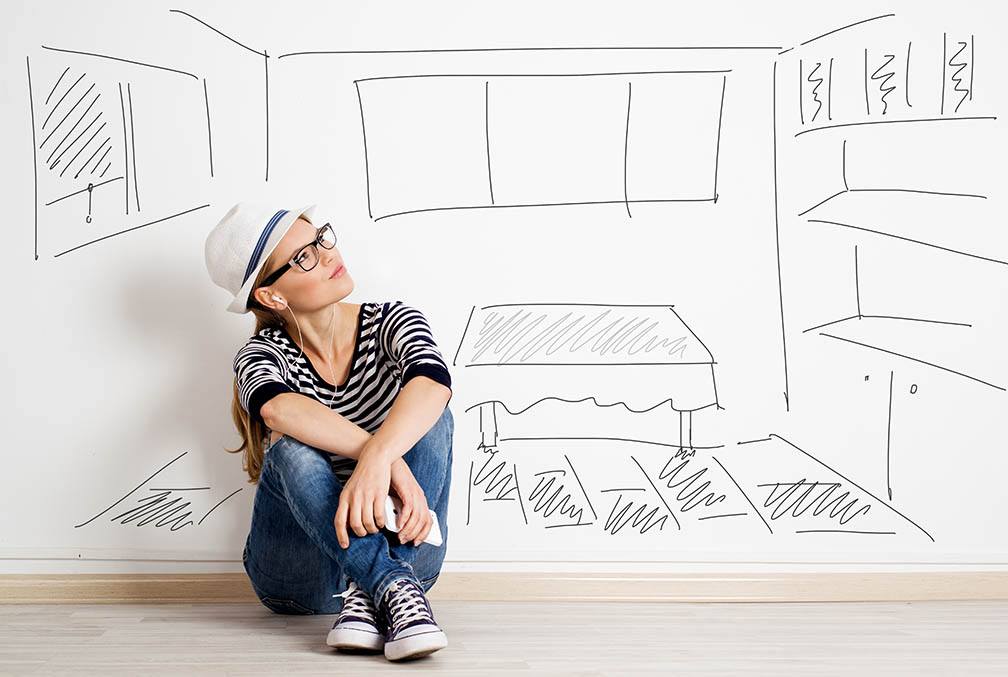 From putting your home on the market to finding the lender with the best rates, there are so many things involved in buying a home that the terminology is just one more thing to add to the list. While there may be quite a few words you'll hear that may be unclear, here are a few you'll want to watch out for so you'll be prepared for home ownership.
Adjustable-Rate Mortgage
Often known as ARM, an adjustable-rate mortgage corresponds to the conditions of the market. This means that your interest rate will shift from day to day along with the market, and the amount of your monthly mortgage payment will fluctuate along with it.
Fixed-Rate Mortgage
Unlike an ARM mortgage, a fixed-rate mortgage will offer a predictable monthly interest rate that you can rely on. While this can be comforting for many homeowners who are market-weary, it can also end up costing more than an adjustable-rate mortgage by the end of the loan term.
Down Payment
Down payment is one of the most familiar mortgage terms out there, and refers to the amount of money you put down on your home to secure it. While putting 20% down will enable you to avoid having to pay private mortgage insurance, the amount that is required varies from lender to lender.
Private Mortgage Insurance
Often known as PMI, this type of insurance can often be confused with homeowner's insurance, which protects your home in the event of fires, floods and other damage. PMI, however, is the type of insurance that is required for those who do not put 20% down and is there to protect the lender in case of loan default. For homebuyers who can put down 20% or more, PMI will not be an issue.
The Principal
With the costs involved in interest, insurance and the down payment, it can be confusing to keep all the mortgage fees straight. However, the principal is different from all of these things and is the total loan that you borrow to make your home purchase. When you hear the phrase "paying down the principal", it refers to the total amount of your loan, without any interest.
There are many terms that may not be familiar to the layman, but there are a few that will be important to know when you're hitting the real estate market. If you're currently getting ready to purchase a home, contact one of our mortgage professionals for more information.