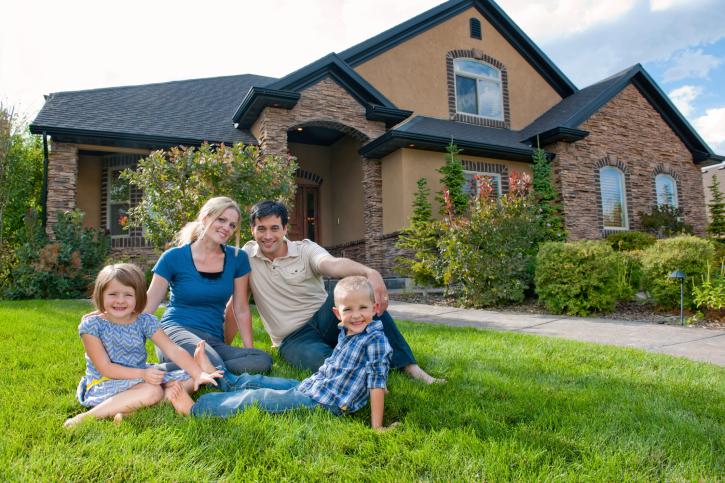 Last week's economic releases included readings on inflation, core inflation, new jobless claims, and mortgage rates. Consumer sentiment for April was also released.
Inflation Rate Dips in April
Consumer Price Index readings for April indicated that inflation decreased from 0.10 percent growth in March to a negative reading of -0.30 percent reading in April. The Core Consumer Price Index, which does not include volatile food and energy readings, also dipped in April to -0.10 percent from the March reading of +0.20 percent. While negative readings for month=to-month inflation suggests sluggish economic conditions, month-to-month readings can be volatile
It's possible that sluggish inflation readings could cause the Fed to postpone further interest rate increases. Lenders typically raise consumer interest rates when the Fed raises its target federal funds rate.
Mortgage Rates, New Jobless Claims
Freddie Mac reported lower average mortgage rates last week. Rates for a 30-year fixed rate mortgage averaged 4.08 percent a reading two basis points lower than for the previous week. The average rate for a 15-year fixed rate mortgage was two basis points lower at 3.34 percent; rates for a 5/1 adjustable rate mortgage dropped by one basis point to an average of 3.18 percent Discount points averaged 0.50 percent for fixed rate mortgages and 0.40 percent for 5/1 adjustable rate mortgages. Last week's mortgage rates were the lowest seen so far in 2017.
Fewer new jobless claims were filed last week with 234,000 new claims filed as compared expectations of 245,000 new claims filed and the previous week's reading of 235, new claims filed.
Consumer sentiment rose in April to an index reading of 98.0. Analysts expected a reading of 96.0 based on the March reading of 96.9. The University of Michigan said that most consumers are upbeat about current economic conditions.
What's Ahead
This week's scheduled economic news includes the NAHB Housing Market Index, Existing Home Sales, Commerce Department readings on housing starts and building permits issued. Weekly readings for average mortgage rates and new jobless claims will also be released.